The University of New South Wales
As a leading university in teaching and research, widely recognized globally, UNSW is the top choice for international students. We are committed to cultivating and creating a new generation of innovative thinkers, who will have forward-thinking ideas and be at the forefront of their fields. If you come to study here, you will realize that every minute of your time is valuable and memorable.
Faculties
Mechanical Engineering
Electrical Engineering
Bachelor of Engineering (B.Eng.)
WHY 2 + 2 PROGRAMS WITH US?
Register for courses without using HSC scores, only by completing high school or vocational certificate (Matthayom 6 or Vocational Certificate level) or having a General Educational Development (GED) certification.
Easy application process without complicated requirements. Even if you submit English language proficiency scores such as TOEFL 550 or IELTS 5.5, which are lower than what is required in other, you don't have to worry about not being able to continue your studies because we offer ESL (English as a Second Language) to help strengthen your English language skills for students who really need it.
The cost is lower because during the first 2 years of the program at Mahanakorn University of Technology (MUT), students only need to pay 50% of the tuition fee of studying abroad. Additionally, the cost of living in Thailand is much lower than in other countries.
Mahanakorn University of Technology (MUT) emphasizes the importance of hands-on participation and provides small classrooms. This allows teachers to take care of students comprehensively and help establish a strong academic foundation to prepare them for studying in larger classrooms abroad.
Creating an international learning environment is important in providing a competitive education. In foreign countries, there is a high level of competition and students usually have good academic performance. English language proficiency may affect academic performance. Therefore, studying abroad at our international college before attending a university abroad can help students adapt to the new learning environment, reduce stress and become familiar with the international academic atmosphere. The small classroom size at our university in Bangkok allows for more hands-on learning and personalized attention from professors to build a strong academic foundation.
Preparing students for cultural differences is crucial, as our international university accepts students from various countries around the world. Students will have the opportunity to learn how to interact with peers from different cultures and practice their English language skills with us for a full two years before studying abroad.

In the first 2 years at MUT:

Estimate tuition fee 1st year: 185,000 Bath
Estimate tuition fee 2nd year: 185,000 Bath
International transfer fee: 250,000 Bath 
Total: 620,000 Bath

*(Transfer fee for the first academic year)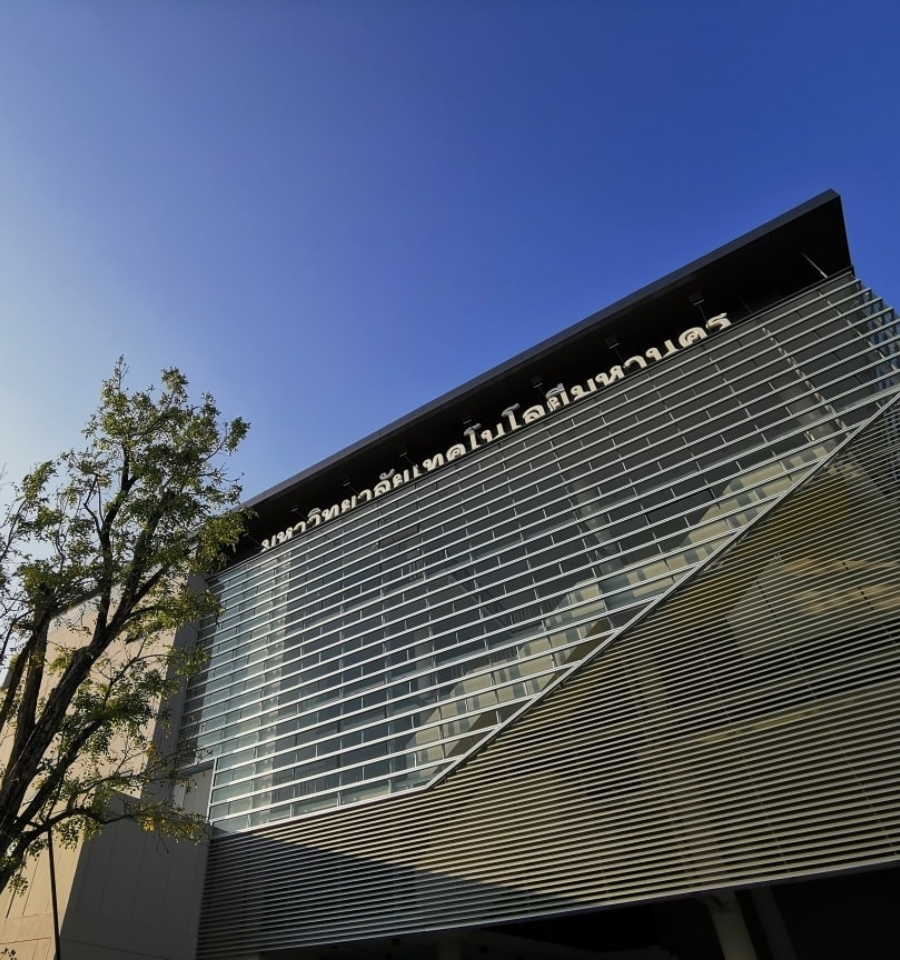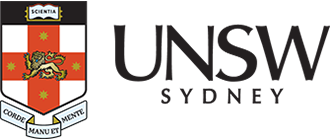 In the final 2 years at a Australia university:

Electrical Engineering: 48,720 Aud/Year
Mechanical Engineering: 54,810 Aud/Year
Dormitory Cost: 22,000 Aud/Year
Living Cost: 42,000 Aud/Year

Note: The above fees are for reference only. It depends on living conditions and personal consumption behavior.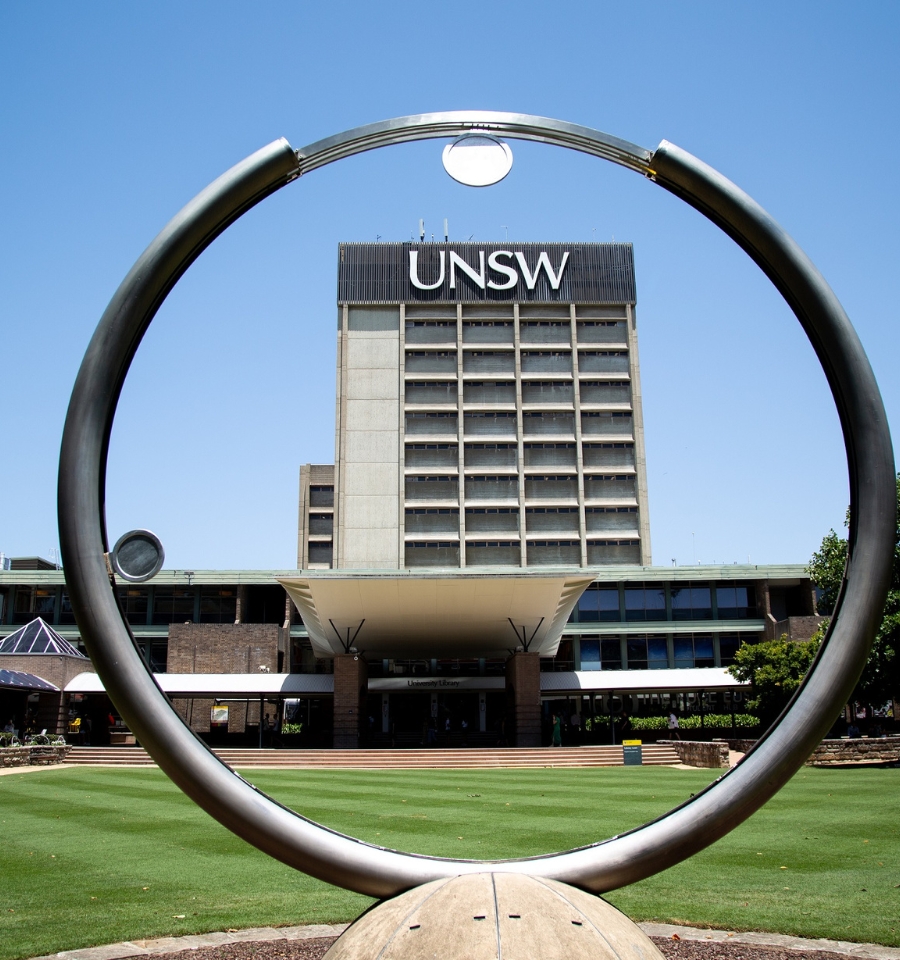 REQUIREMENTS FOR APPLYING:
Have completed high school or obtained vocational certificate (Vocational Certificate, Technical High School Certificate, Vocational Education Certificate) and have a GED (General Educational Development) certification.
REQUIREMENTS FOR INTERNATIONAL TRANSFER:
Must pass courses at King Mongkut's University of Technology Thonburi in the first and second academic years.
Have an IELTS score of 6.5 or higher before transfer.
No record of severe disciplinary or legal offenses.