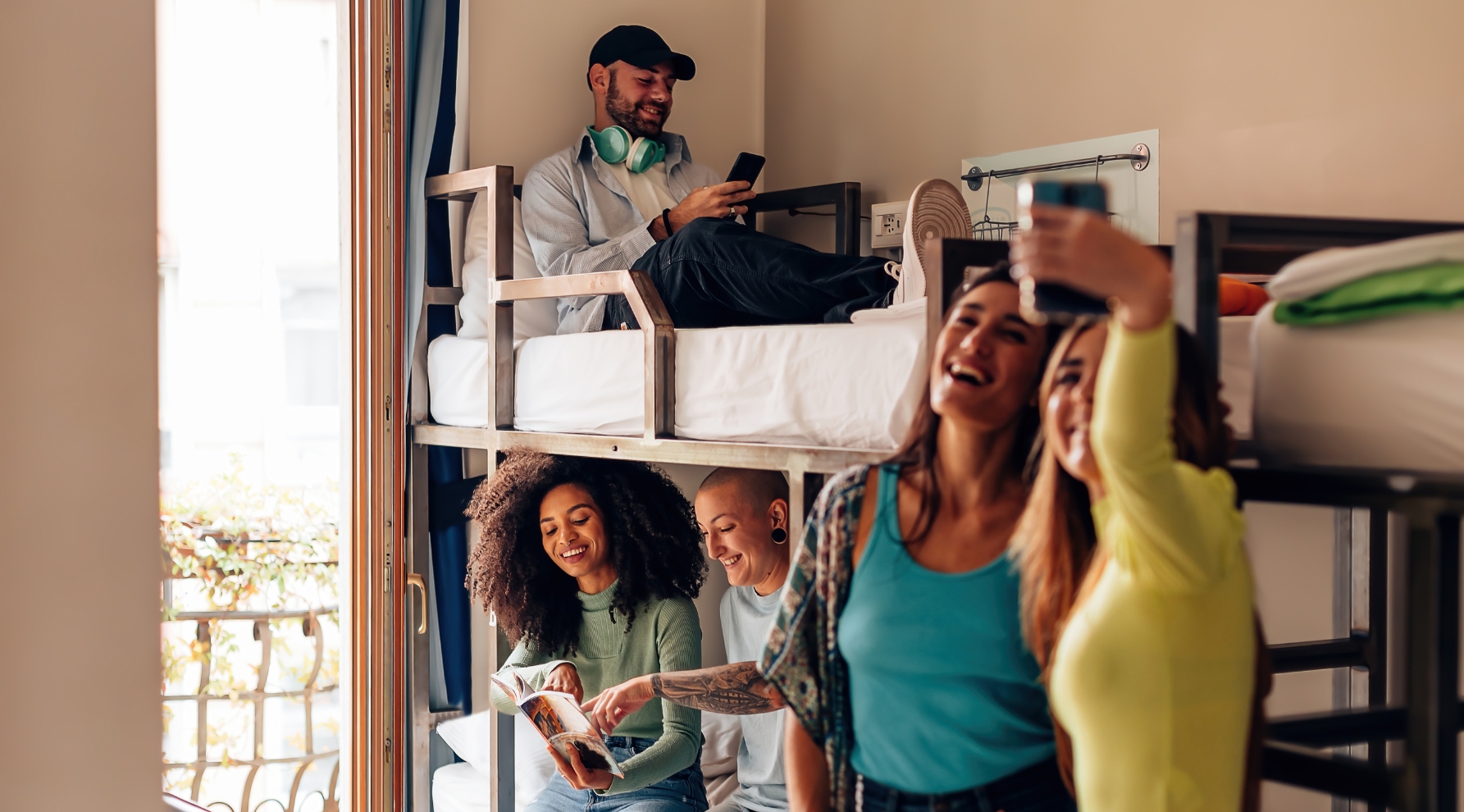 Mahanakorn University On-Site Dormitory would like to request rooms for only freshman-year students. Details of the room will as per below: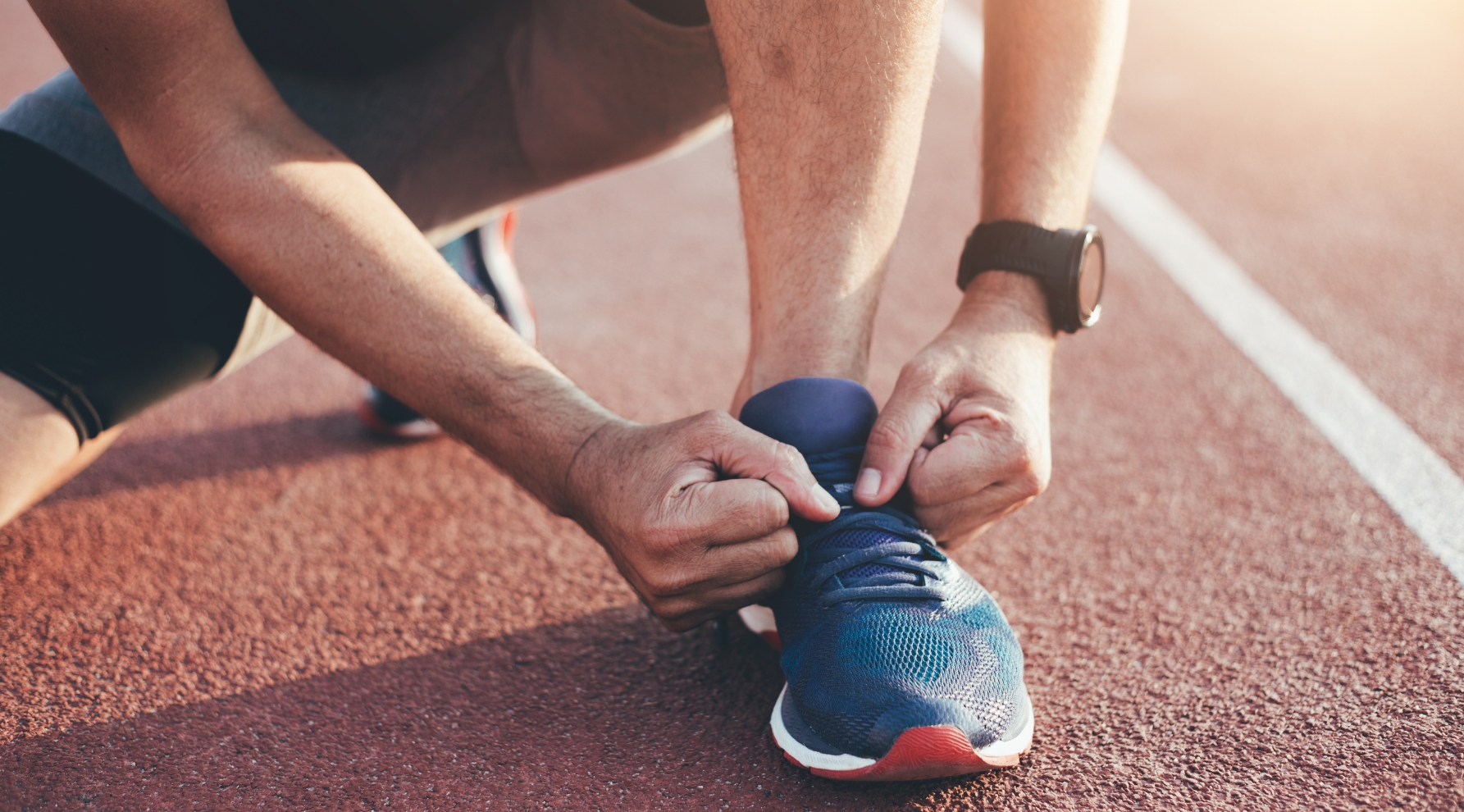 Sports facilities are an essential component of any university as they provide a range of physical, mental and social benefits to students. Mahanakorn university of technology offers various sports facilities, including football, basketball, and tennis stadiums, which are popular sports in Thailand.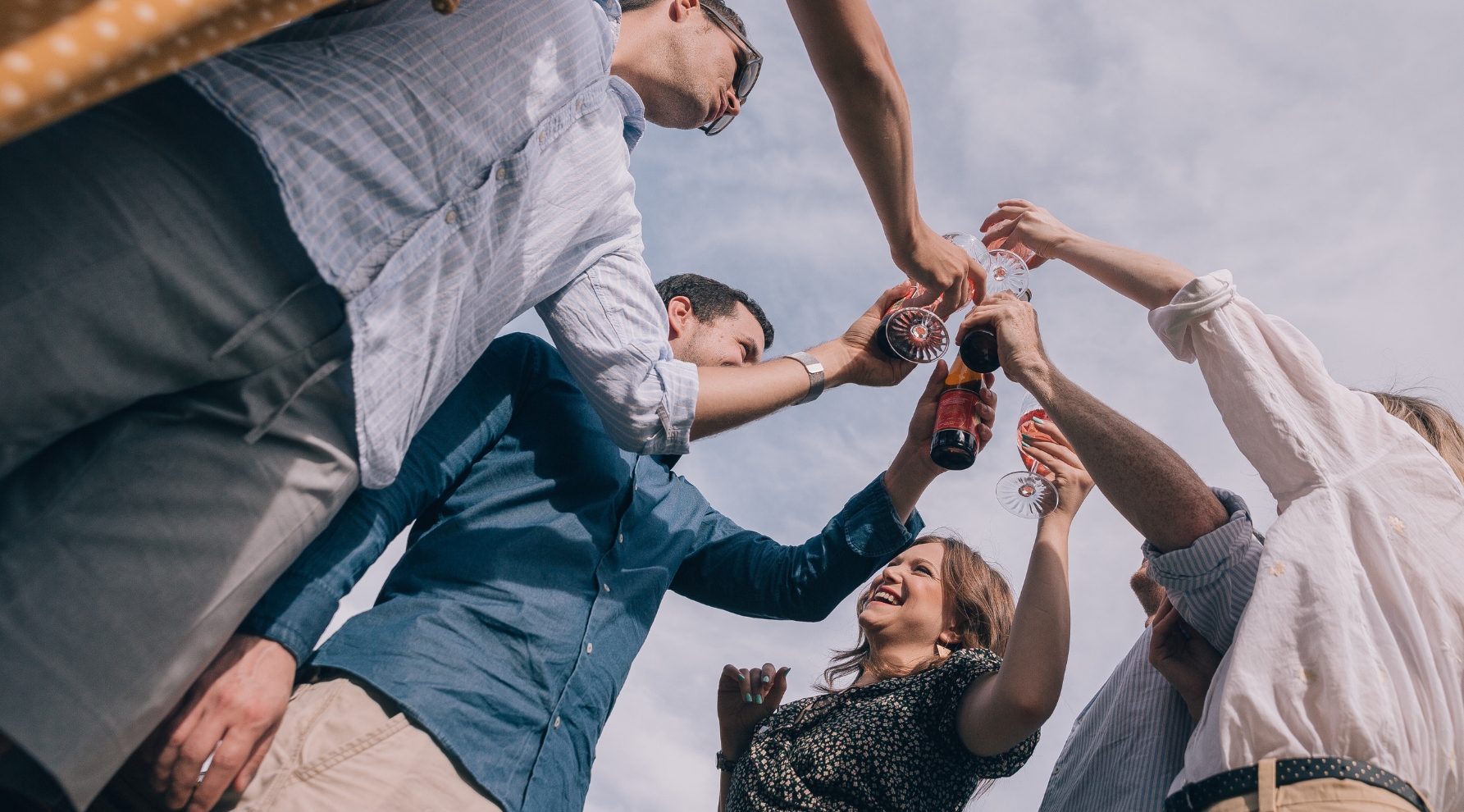 Bangkok's social life is closely connected to the social scene of Thailand's universities. Bangkok is home to many universities, Mahanakorn university of technology is one of that, and as a result, the city offers a lively and diverse student community.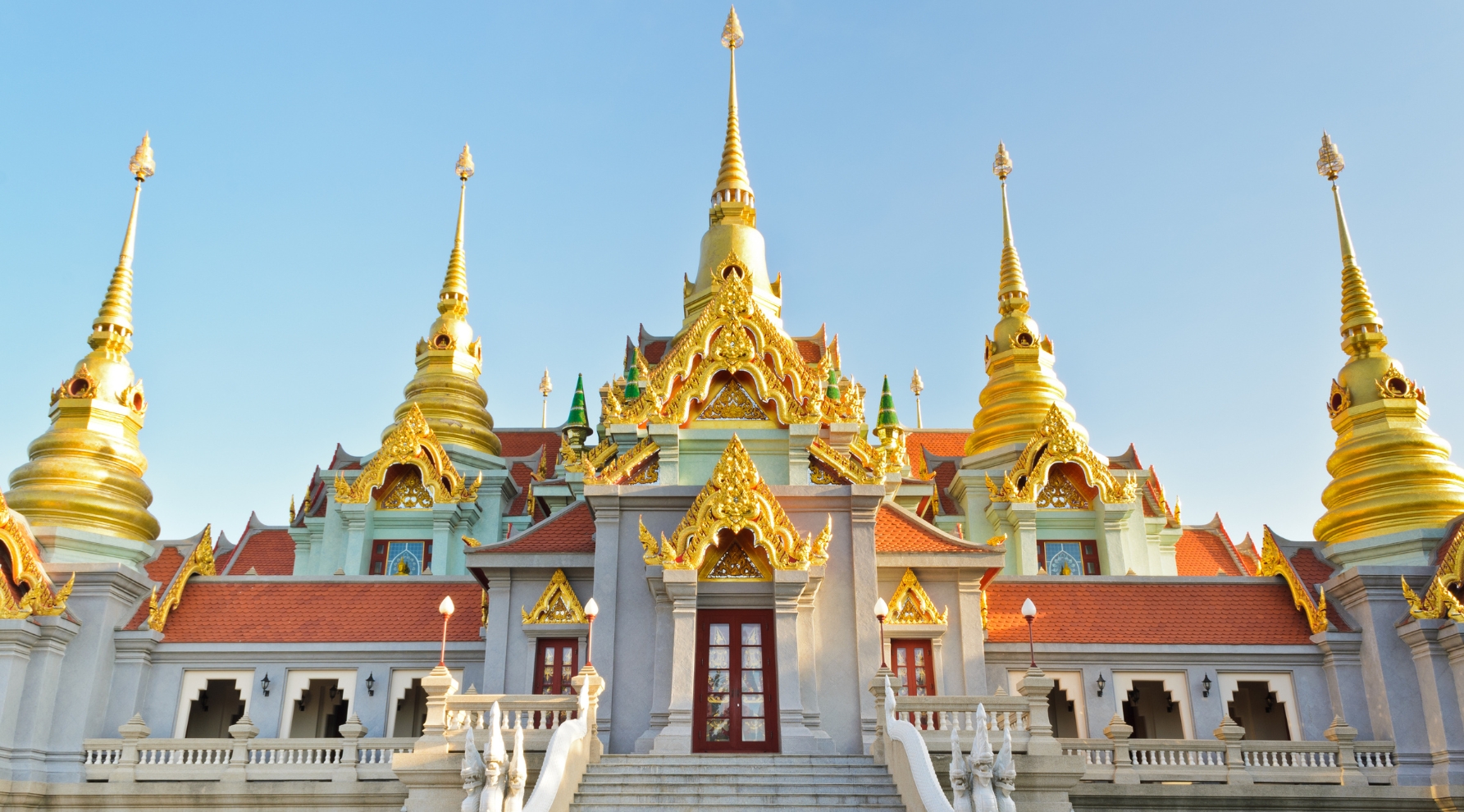 Thai universities are known for their rich cultural heritage and traditions. Thai culture places a strong emphasis on respect, politeness, and hierarchy, which are reflected in the behavior and interactions of students and faculty members in universities.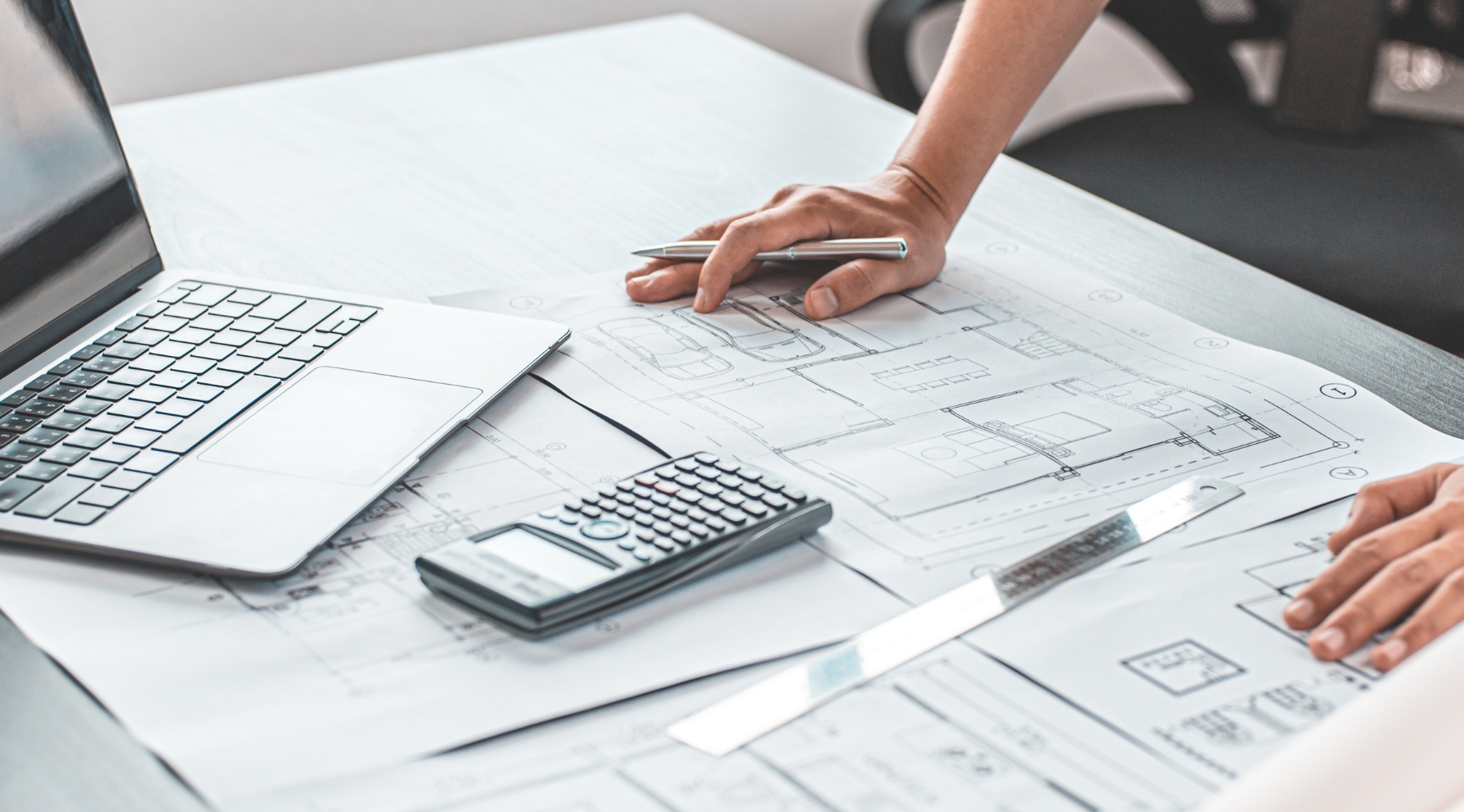 Bangkok has become a hub for engineering professionals in recent years, with a growing demand for engineers in various industries. As a result, the engineering field has become an attractive career path for many students, and studying at a university in Thauland offers an excellent opportunity to gain the skills and knowledge needed to succeed in this industry.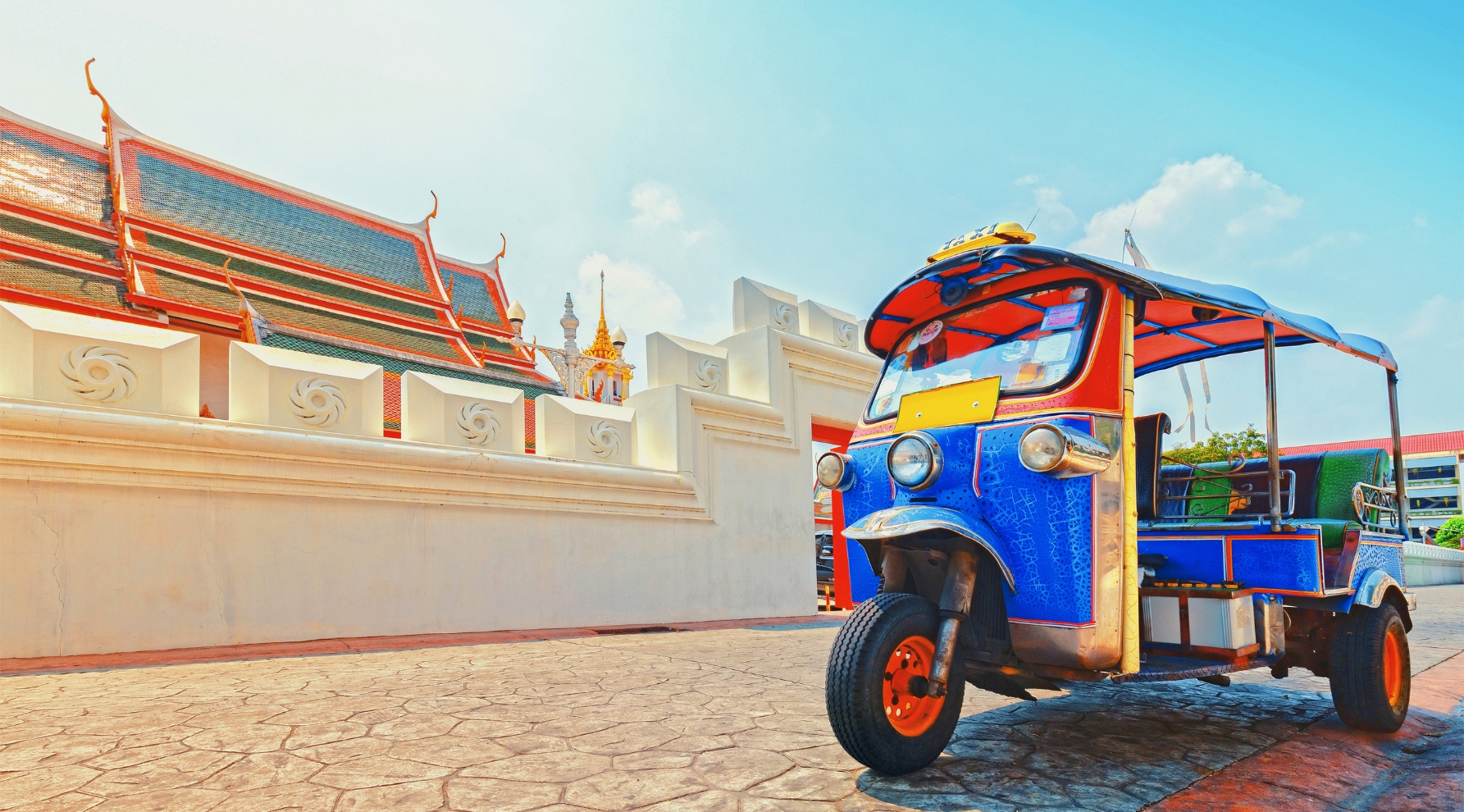 Transportation in Bangkok is a great advantage for students studying at a Thai university. Bangkok has a well-developed transportation system that offers a wide range of options to fit various budgets and schedules.