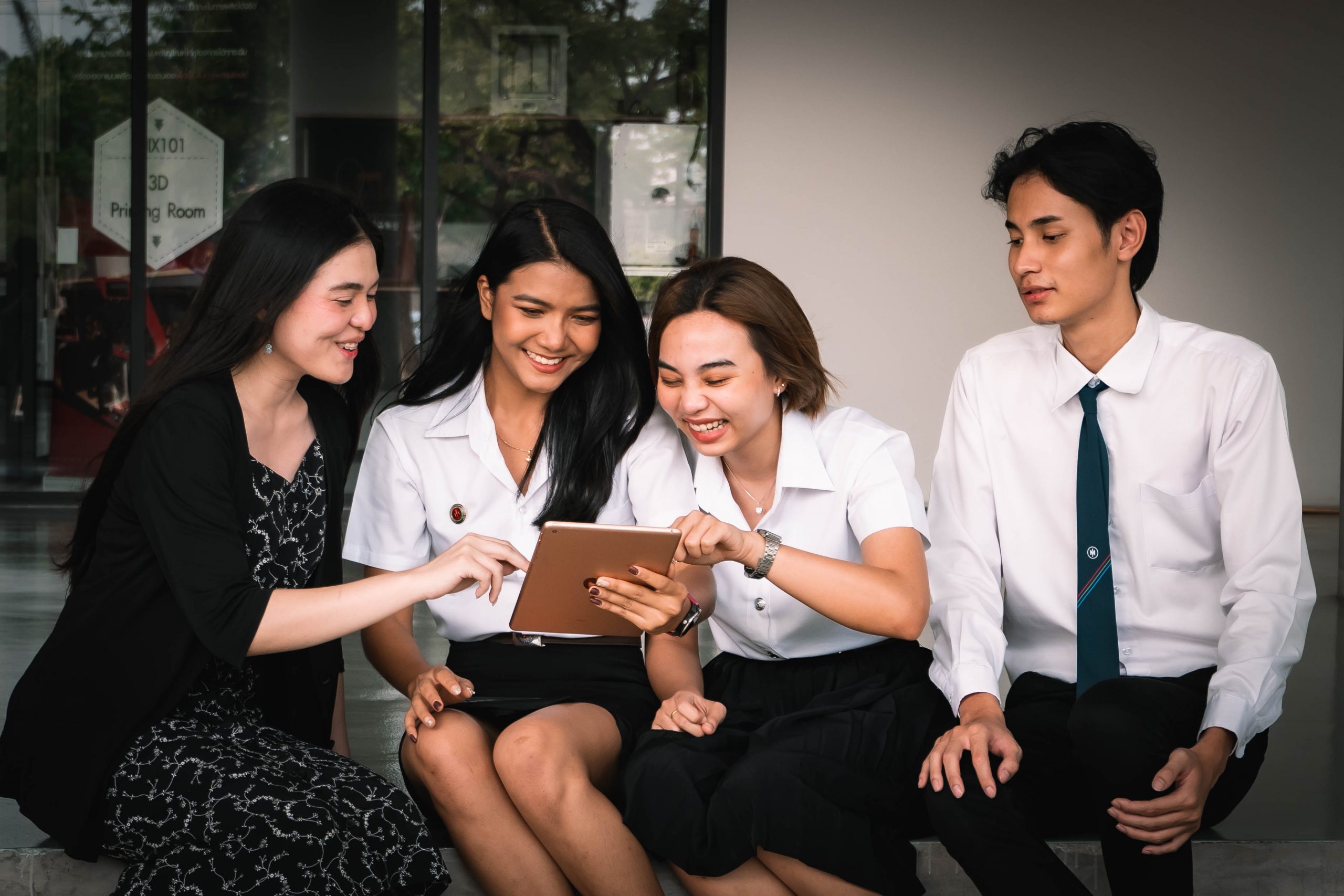 Master's Degree
Business Intelligence and Digital Transformation
Business Intelligence and Digital Transformation
MBA with Business Intelligence and Digital Transformation
Why study this course at MUTIC?
In the past, IT professionals had been the primary users of BI applications. However, Business Intelligence (BI) tools have evolved to be more intuitive and user-friendly, enabling a large number of users across a variety of organizational domains to tap the tools.
BI comprises the strategies and technologies used by enterprises for the data analysis of business information. BI technologies provide historical, current, and predictive views of business operations. BI offers a way for people to examine data to understand trends and derive insights by streamlining the effort needed to search for, merge and query the data necessary to make sound business decisions.
Now the system delivers higher-value recommendations. It makes the decision- maker more efficient, more powerful and more accurate.
Identification of concern areas and Problem-solving
Perception of Multi-Cultural and Global dimensions
Negotiation skills to collaborate well with suppliers and vendors
Business acumen
Key develop expertise in
Digital Economy
Data mining
Entrepreneurship
Technical understanding
Project management
Accounting
Planning and organizing
Ability to understand financial matrices/statistical prowess
Advanced vision and attention to detail
Career Opportunities
Interaction Design (web, mobile app, VR, Internet of Things)
Reporting
Business Strategist
Data Scientist
Business analyst
Enterprise analyst
Business Intelligence Analyst
Business Intelligence Project Manager
Business Intelligence Developer
Business Intelligence Administrator
Business Intelligence Consultant
BI architect
BI analyst
BI developer
| Plan A: Thesis | Credit(s) | Plan B: Non-Thesis | Credit(s) |
| --- | --- | --- | --- |
| Business Core Modules | 18 | Business Core Modules | 18 |
| Selective from Compulsory Business Modules | 6 | Compulsory Business Modules | 9 |
| Thesis | 12 | Independent Study | 3 |
| | | Free Elective | 6 |
| Total | 36 | Total | 36 |